__________________________________________________________________________________
Chinquapin Center for the Arts 2001 South Side Rd., Grants Pass, OR 97527 - 1-541-479-3487 - http://www.chinquapinartists.org
The Chinquapin Center for the Arts
is dedicated to promoting artistic excellence, enhancing creativity, and supporting the role of art in society.
"Knowing that the Arts are an essential part of who we are as individuals, as a nation, and as a global society we believe that they should receive all of the support that is needed to thrive and to maximize their contribution.
"That's why we do what we do"
We are just getting our program started and can only host one resident artist at a time until we develop more studio space. Please check the "Residency" page for more information.
When Winston Churchill was asked to cut Arts Funding in favor of the war effort, he simply replied,
"Then what are we fighting for?"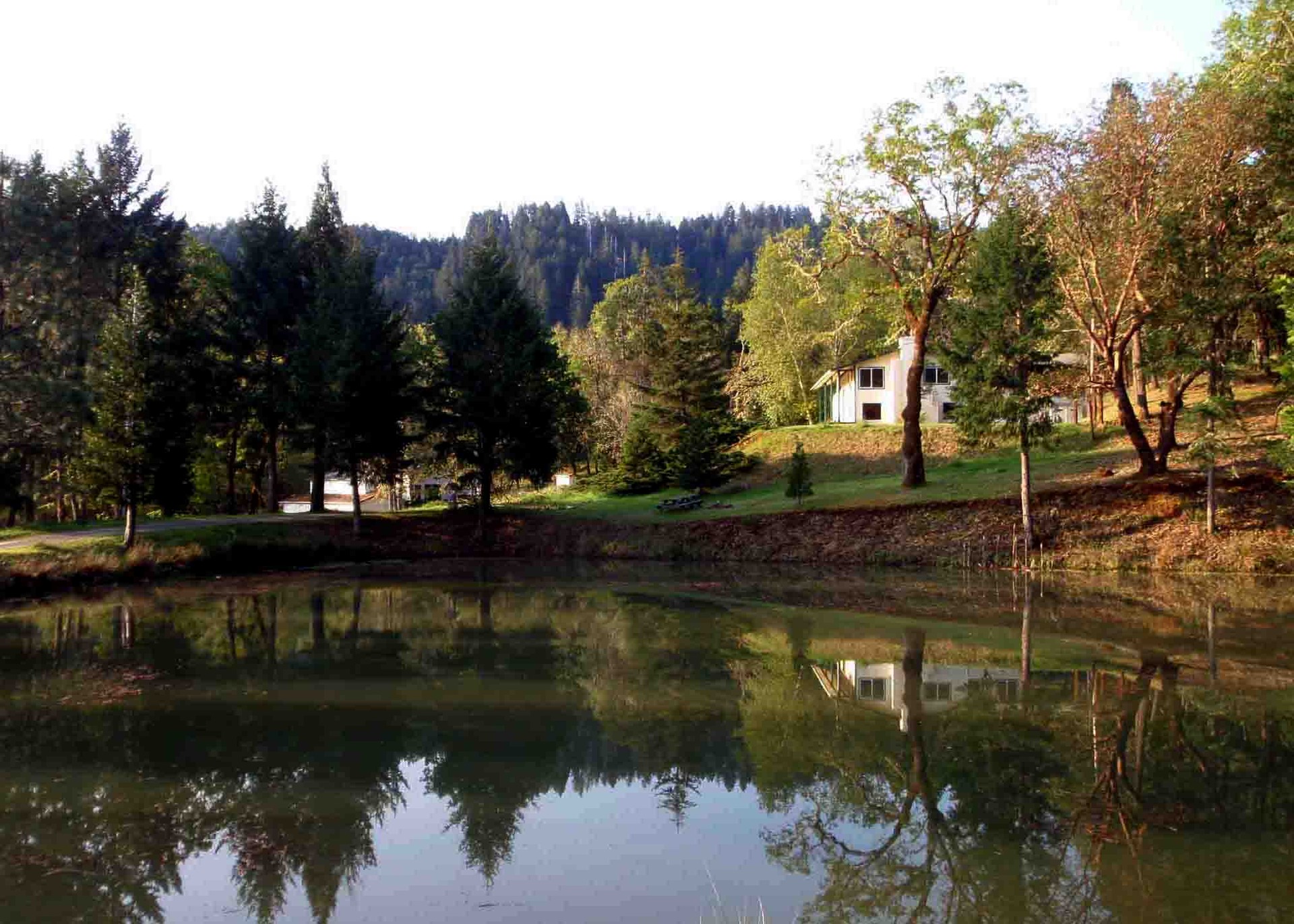 Chinquapin: (Pron.- "Chink-a-pin") - A native Oregon hardwood tree related to both Oaks and Chestnuts.