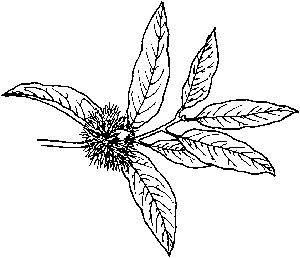 _______________________________________
The Chinquapin Center for the Arts
is a nonprofit corporation and is recognized by the IRS as a 501c3 tax exempt public charity, EIN 27-3524580.
All donations to the CCA are fully tax deductible.



We rely on membership support, grants, and donations to fulfill our mission. We can only do what we do because of all the help we get from our friends.
Become a 'Friend of Chinquapin' and help us continue our mission. After all, you can never have too many friends.
When considering a donation please give at a level that is meaningful for you. What your gift means to you is important to us.
Friends of Chinquapin
Classification Suggested Donation
Friends $20 - $50
Good Friends $50 - $250
Really Good Friends $250 - $1,000
Great Friends $1,000 - $5,000
Wonderful New Friends $5,000 & up
And you can become a Perpetual Friend with a monthly or annual amount of your choice.
A single donation of any amount is always appreciated and we always have need for volunteers at the Center. If you would like to lend a hand please give our Director a call.
"The only thing one can give an artist is leisure in which to work.
To give an artist leisure is actually to take part in his creation"
– Ezra Pound