In this first phase arrangements are pretty informal.
We offer a single studio located in the main building, which is best suited to a visual artist, writer, composer or sculptor. Additional studio space is also offered to local artists who can commute to the Center.
Residency fees will be based on the actual daily cost of providing the residency. We are still gathering the data needed to develop our fee schedule and will be happy to discuss costs with you. Please contact Steve Radcliffe, Executive Director.
Some artists will be able to comfortably afford the fees but this will not be true for all applicants. We will work with and for those who need assistance to arrange scholarships with a variety of funding sources. No qualified artist will be denied a residency for financial reasons.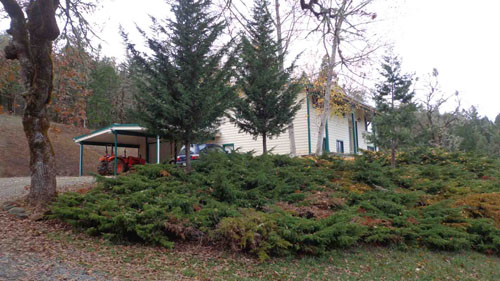 The Center is open from January through October. Please apply January 1st for residencies beginning the following June and by June 1st for residencies beginning in January. We typically offer residencies of two months to one year in duration but we're flexible on this.
Applicants should submit a completed application form and representative samples of their work. The work samples will be peer reviewed anonymously by an independent jury of artists who will make residency recommendations to the Center.
Visiting artists will be provided with work space, living space, housekeeping services, and meals. We are planning to serve one meal each day and leave a stocked kitchen open for other meals. Laundry facilities and direct TV are available in the common area and internet access provided in the studios.
Phase II of the project will involve conversion of the Stable into three studios of about 520 SqF each, one of which will be wheelchair accessible. This building will be central to further development and expansion of the program. Later phases will include rebuilding or replacing another outbuilding to provide 1-2 studios and improvements to the main building.
Visiting artists are encouraged to include a community engagement component in their proposal. We leave it to the artists to tell us how they would like to engage with the people of our community. Engagement could involve a performance(s), exhibition, master class, donations of work, mentoring or something as yet untried. The impact of this component will be considered in our evaluation of each application.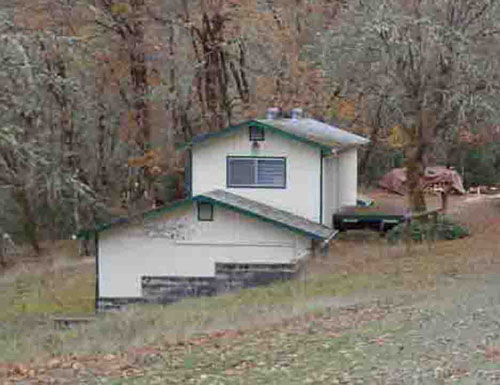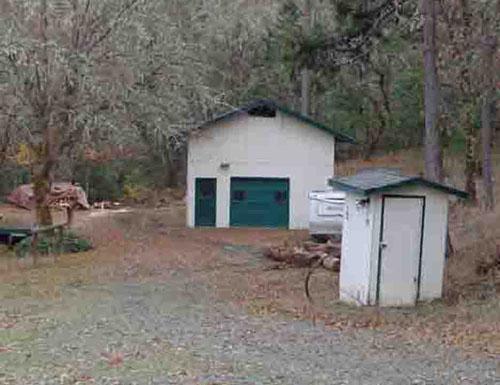 "The artist's world is limitless. It can be found anywhere, far from where he lives or a few feet away. It is always on his doorstep"
~ Paul Strand